Local Dentistry ChatBot
The age of AI Dentistry and AI Medicine began in earnest about a decade ago. We at DentalChat have built the ultimate local dentist chatbots for local dentists & dental practices, as will be discussed in this local dental chatbot blog. Our goal at DentalChat is to connect people to dentists and to help people with their dental care. DentalChat is the leading Dental ChatBot technology and DentalChat.com has been around the longest in helping people get more dental information and using smart dental technology.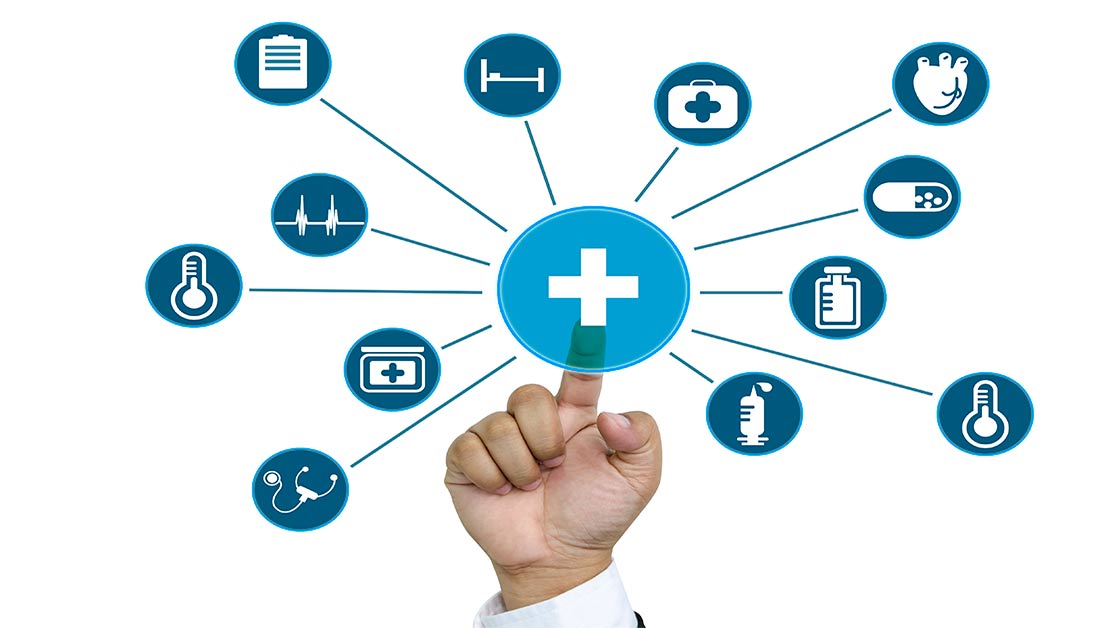 Modern Internet And Websites for Businesses
It was not long ago, that most businesses did not have a website. After all, the modern internet system that most people now use was only widely used in the 1980s - less than 40 years ago. In the 1990s and 2000s was when businesses started having their own small business website.
Interestingly enough - even in the late 1990s, it was still fairly common for quite a few physicians and dentists to not have a website for their local doctor practice. Nowadays technology is making our lives easier and it is giving us a lot of conveniences. It is already part of our everyday life. Like all technologies, AI in Dental Care is leading dental innovation. This AI Dentistry innovation is making it more accessible and easier for dental patients and local dentists to interact.
DentalChat is using local teledentistry messaging technology, dental chatbot communication tools, and the best dentist's chatbot web communication innovation to connect patients & dentists? For your local dental practice, using smart Dental ChatBot technology and adding the Dental Chat Bot onto your dental website is allowing you to use your website potential to the fullest.
We provide a multi-use communication tool that connects you with patients when they're most likely to make a decision to join your practice: While they're online. Plus, we have licensed dentists in-house, that are available to provide reliable information in real-time, 24/7. When these patients are in your area, we direct them to your practice. If your team is available, they can chat with them and start to build a relationship.
Existing Dental Patients and New Dental Patients can easier communicate with your dental practice - by using Smart Dental Chatbot Messaging Communication Technology. If you as a dentist consider your dental practice up to date, then adding Dental Chat Bot Messaging onto your local dentist website is a must.
Best Dental ChatBot to Add to Local Dentist Website
More and more dentists are looking to market themself online and to make their websites smart. Adding Dental ChatBot to your local dental website is a great way of having more online visitors become actual new patients in your dental practice. Local TeleDentistry Messaging Using Best Dentists ChatBots Web Communication Tool to connect dentists to patients.
Use DentalChat Application to connect:
We know that mobile phones are no longer the ordinary communication device they used to be. DentalChat offers an application that can be downloaded to your mobile device, So you can chat with your patients and manage your account anytime anywhere. We have the Dental Chat IOS App and the Dental Chat Android App.
Why Local Dental Practices Need to Use Local Dentist ChatBot?
The benefits of using a Local Online Dental ChatBot on your local dental website can be immense. For one, it is like having a Local Virtual Dental Office Front Desk Assistant. As we have discussed in this local dentist chatbot blog, AI Dentistry, and AI medicine has greatly helped dentists and doctors become more efficient - for the local doctor offices that choose to use this type of service.
This will also give patients flexibility since they can communicate with their dental office in their leisure time, no more missing calls or forgetting to follow up. DentalChat makes sure that the patient and dentist conversations are private and secure. Patients can create requests to their dentist, just with one more click.
People Ask Dental Questions and Find Local Dentists with us at DentalChat. Live Dental Chat with Dental Patients with DentalChat.As more people go online to Find Dentists or to search for the best dental deals on dental implants, the need is clear. People are searching online for everything - including the right dental practice to fit their dental needs. Best Local Dentists Directory, Emergency Dentist Listings online, and Local Dental Blogging online using DentalChat. We are continually innovating online - and looking to better help how dental offices and local dental patients interact.
New Dental Care Options During COVID-19
Best Dental ChatBot, Dental Chat Bot Messaging, and Local Dentist Chatbot Messenger are changing how dental practices and dental patients interact. DentalChat is the leading Dental Chat Technology and leading dental platform that is networking with local dentists, dental tech businesses, and dental companies? Local TeleDentistry Messaging Using Best Dentist ChatBot Online with us at DentalChat.com. We are using the Best TeleDental Chat tech tools.
DentalChat's Teledentistry messaging technology aims to bring about efficiency, improve the quality of care, and reduce oral disease burden in just a simple click
AI DENTISTRY CHAT, LOCAL AI DENTAL MACHINE LEARNING
Are you a LOCAL AI TELEDENTIST OFFICE? The trend in technology usually keeps going up. In the early 1990s, less than half the population had cell phones. Now, a large majority of people are using cell phones and online web technology. With AI and Dental Care, this trend will continue in the coming months and years.
How will this happen? Well, most dental practices are digital dental offices. This smart dental AI will be used in the dental office in many ways. Local Dentists should strive to become a Smart AI Local Dental Practice now - at least, by using many of the DentalChat benefits.
AI DENTISTRY CHATTING ONLINE, LOCAL AI ON-DEMAND DENTAL PRACTICE:
Using AI DENTISTRY TECHNOLOGY is helping local dentists and local dental patients. DentalChat Smart Bot can help your dental office. Get more local dentistry chatbot information online - simply visit this dentalchat.com blog. Top 5 Reasons Why Dental Chat AI can help your dental practice. Great time to ADD DENTALCHAT BOT TO YOUR WEBSITE. Use the Dental Chat Smart AI Local Dentist technology for your local dental practice. Smart Dental ChatBot to better engage your dental office website visitors online and to let them know that you are helping them digitally.
One thing is certain, AI Health care and AI Dentistry are here to stay. There will be many new and better digital dental innovations coming into the dental industry. At DentalChat, we are looking to better connect patients with dental needs to local dentists - as well as to get these dental patients more dental information.
Want more dental information on teledentistry? We have many other Local TeleDentistry and Online Dentistry Consulting Discussions that can be read with us at DentalChat.
We hope you have enjoyed this local dentist chatbot blog. Are you a dental technology expert? We welcome local dentistry bloggers to come and share with us dental information. We do offer Free Local Dentist Consult Online at DentalChat. How easy is it to chat with local dentists? Simply post your local dental request or local dentistry questions online & our dentists will answer your local dentist question as soon as they can.